RE/MAX Malaysia's equity crowdfunding (ECF) programme has attracted investors' attention with 48% of the offerings already subscribed before the official launch yesterday, said CrowdPlus.asia chief operating officer Bryan Chung.
"Those interested can register their interest online. However, RE/MAX Malaysia will have the right to choose the eligible investors for the programme and selected investors will be informed on Jan 15, 2016," he said during the launch of the first real estate crowdfunding programme in Malaysia yesterday.
According to RE/MAX Malaysia's founder and regional director Andre Keller, the company started going on a roadshow at the end of November to introduce the RE/MAX brand and crowdfunding programme to local real estate agencies.
READ NEXT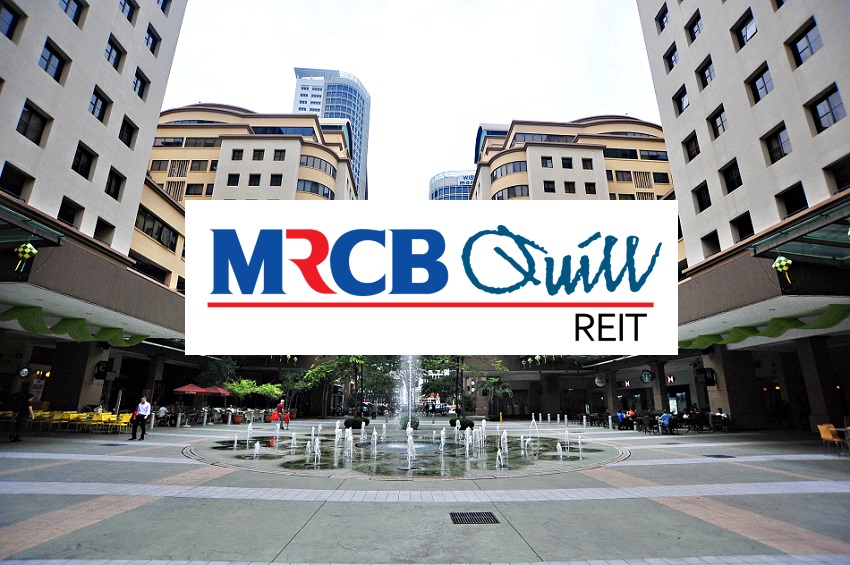 MQREIT 4Q earnings slump to RM3.32m, proposes final gross income distribution of 4.16 sen
Fri, 2018 Jan 19
7:22 am
CrowdPlus.asia is the platform for RE/MAX Malaysia's crowdfunding programme, which offers up to 6% of the company's shares to potential investors.
The US-based RE/MAX, LLC is one of the largest real estate network operators globally, with 7,000 offices and about 110,000 sales agents. It has a presence in more than 100 countries and had expanded to Malaysia early this year via Kellerhof International Sdn Bhd, which has exclusive rights to operate and open RE/MAX offices and branches in Malaysia.
The 6% shares will be divided into 80 lots with an investment fund of RM5,000 each. If all the lots are subscribed, it could raise up to RM400,000.
Every lot comprises 800 redeemable convertible preference shares (RM6.25 per share) that could be converted into ordinary shares of the company after three years. Selected investors could enjoy a minimum 6% dividend per year on the invested amount for the first three years.
Keller said the proceeds will be used as the operational capital for Kellerhof International.
"The crowdfunding programme is well-received with over 60 investors attending today's launch briefing while many have expressed their interest in our programme," he said.
But Keller stressed that the main objective of the ECF is not about fund raising but to let more people know about the RE/MAX brand and get more industry players to join them.
"Therefore, investment opportunities will be open to all but priority will be given to investors who are interested to become our members or who could create more value to RE/MAX Malaysia," he added.